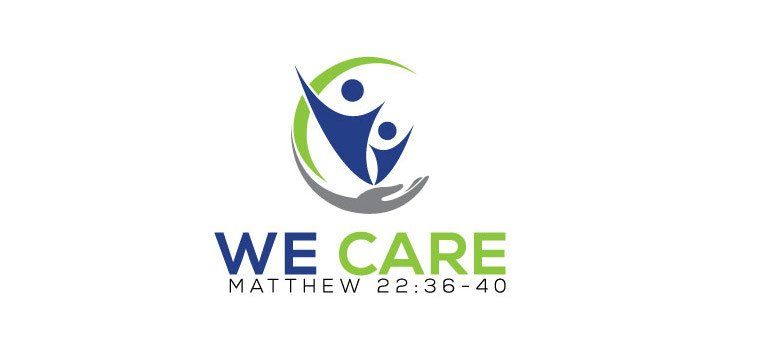 By now, you know that sales, quality, delivery and safety are some of the things that are important to Advance because you know that we measure them, we talk about them at the Scoreboard meeting and we even reward for them. They are important. However, they are just elements of a bigger mission. That mission is to show that we care.How many times have you gone to a restaurant or a store and been appalled at the service and you wonder, "does anyone even care?" We never, ever want to be that company.
If we never talk about something, it's easy to get the impression that it is not important. Even though I believe that we do many things to show that we care, I don't think that we do a good enough job of communicating about it. There's so much more that we can do and that we will do.Soon, you will see our new WE CARE logo appear more frequently on printed materials and throughout the building. It references Matthew 22:36-40 in the New Testament in which Jesus is asked which of the ten commandments is the most important. Here's the passage:"Teacher, which is the greatest commandment in the Law?"
Jesus replied: "'Love the Lord your God with all your heart and with all your soul and with all your mind.' This is the first and greatest commandment. And the second is like it: 'Love your neighbor as yourself.' All the Law and all the Prophets hang on these two commandment." (NIV)
I believe that Jesus is the greatest authority on how we ought to live our lives and if he said that this is what is most important, then I believe that we ought to do it. This doesn't mean that we won't fall short. Goodness knows that we will more times than we will care to admit. But if we aspire to this higher purpose, we will never go wrong.