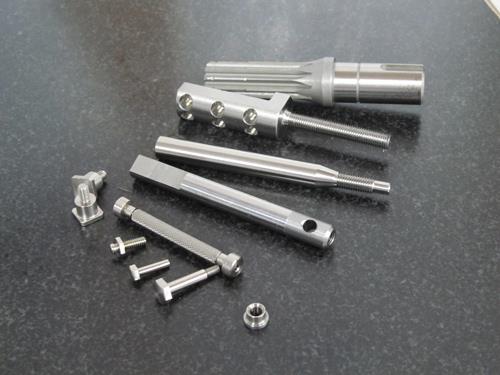 Advance CNC Machining has been featured in an article entitled "Adding Swiss to the Machining Mix" in the December issue of Production Machining Magazine. We had the opportunity to share our experiences about expanding our operational variety by adding Swiss-type machining capabilities to our horizontal and vertical machining options.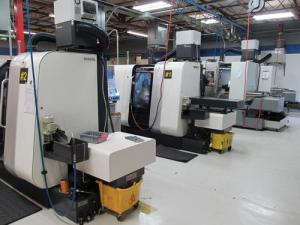 In 2012 Advance CNC Machining's VP of Manufacturing, Kyle Dunaway, took a trip to IMTS and fell in love with a CNC Swiss-type machine. Two years and four DMG Mori Swiss machines later, Swiss machining has come to represent 40% of our business. Advance has committed to continuing to advance this capability by using cutting edge technology and sending our staff out for expert training at the DMG Training Academy in Chicago.The addition of Swiss machines has allowed Advance CNC Machining to shorten cycle times and increase value for customers who require small or intricate parts with tight tolerances.
Production Machining, the leading journal in the precision turned parts industry, is Gardner Business Media's monthly business to business magazine with over 20,600 print subscribers. The publication is distributed to management, engineering, quality control and purchasing personnel in a wide variety of industries including aerospace, defense, medical, oil and gas. It produces content on new product technology, operational best practices, market intelligence and industry news.We are excited to have been featured in Production Machining Magazine and to be recognized for our developing experience in Swiss and micro-machining. You can read the full article in the December issue of Production Machining magazine or by clicking here. Or give us a call to request your own copy.